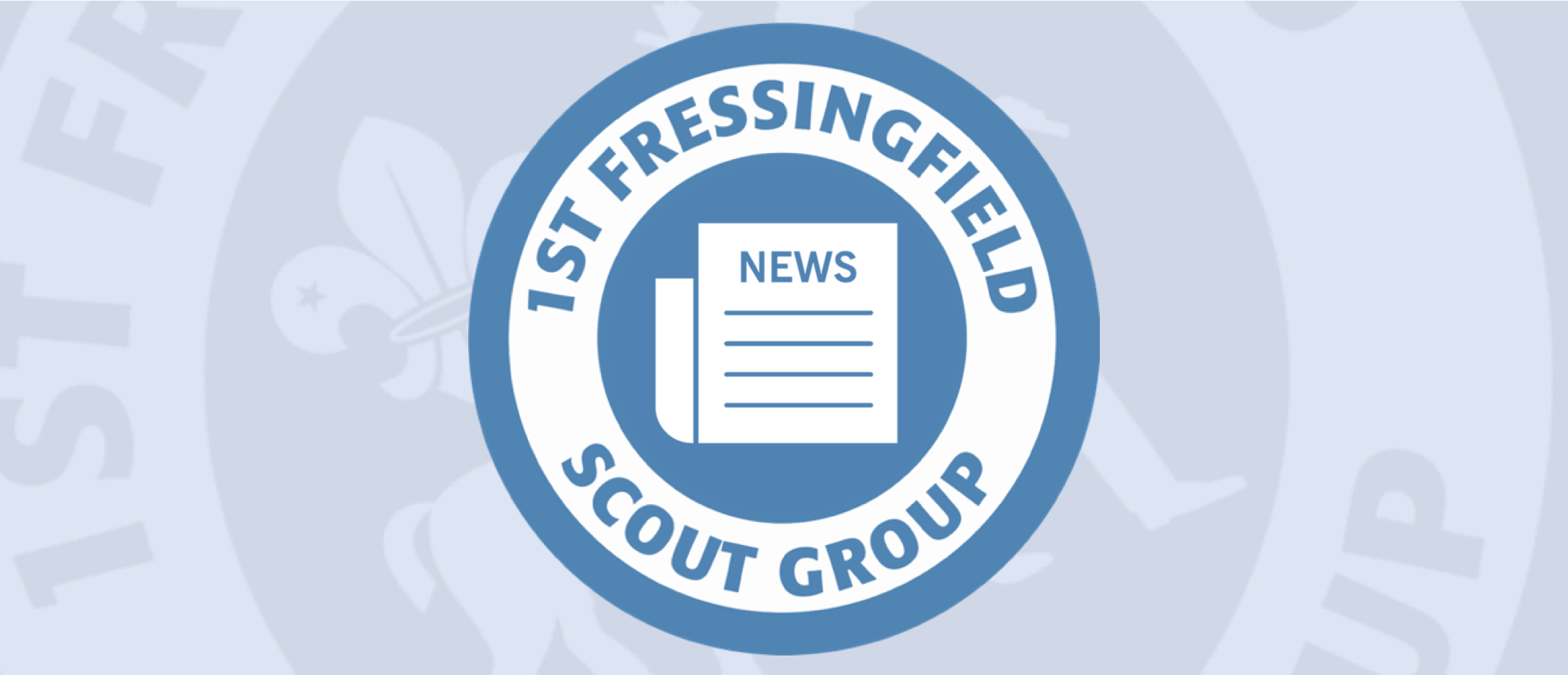 During the Easter Holidays of 2016, eight Explorer Scouts and two leaders travelled to Kenya for our Explorer Belt Award. Our main aims were to breakdown misconceptions, support the teaching of English, and strengthen connections between the Scout Group and the Mother's Mercy Home as well as other tasks around site. Mother Mercy's is a Christian run home for children who are either orphaned or living in poverty.

We set up our camp in the grounds of the home and spent time engaging with the children, organising sports events, helping on the farm, helping the children with homework, teaching English and learning Swahili. We also took a suitcase each filled with clothes, toys, stationery, and sweets to give to the home for the children. We also learned to cook traditional Kenyan food such as chapattis and mandazis.

As well as working at the Mother Mercy's Home, we also went outside the grounds to visit a National Park where we saw many African wild animals in their natural habitat. Animals such as hippopotami, rhinoceroses, giraffes and elephants were all easy to spot. As well as this we visited an elephant orphanage, a crocodile park and a giraffe centre.

On another day, we travelled to "Fisherman's Camp" where we camped for 2 nights with four of the Kenyan's. Here we hiked and visited Hell's Gate which was the inspiration for the setting in the 'Lion King' film. We saw Pride Rock and walked through the valley where Mufasa was killed by the Wildebeest stampede. We also visited a tribal centre and saw the different tribal homes that are built for different members of the family. Later we went to an arena where we were shown various traditional tribal dances.

We visited 2 schools, one public and one private. The public school was like our state school and held over 800 students. We were treated like pop stars as we stood on top of our bus and sang them some English songs such as 'Heads and Shoulders, Knees and Toes' which they all seemed to enjoy and joined in with! The private school had less children but we were again made very welcome and even met a Kenyan Scout Group.

On our last full day, we visited a slum. This was a real eye-opener. The smell was appalling and the conditions were dreadful. Rubbish and raw sewerage flowed through the streets and down the hills in the rain. The people, however, were very welcoming and very clean; cleanliness is very important to them and they worked hard to keep their homes (which were nothing more than one small roomed shack) as clean as they could. The school at the slums was also tiny and consisted of one room with around 100 pupils in it. It certainly made us all feel humbled by the experience and grateful for everything we have here in Britain.

On our last day, we organised a party for the children and bought fizzy drinks, sweets and balloons. It was amazing how these children appreciate even the smallest of gifts. They were so happy, yet sad that we were leaving, a few tears were shed by both them and us when we eventually had to leave them.

This was a life-changing visit for us all and one we feel proud to have been part of. We met some wonderful people and had some of the best experiences of our lives.

Team Kenya 2016
Share this article!
This may not be one of the world's greatest literary works, but we think at least one of your friends or family would be interested in reading it! Please share below to help spread the amazing things 1st Fressingfield do.